"We are not just a community bank. We are a bank for the community."
History
The dream of starting a locally owned and managed, full-service, community financial institution began in 2006, when a group of Bedford County business leaders formed an organizing group. Included in the group were Don DeArment, Barry Ressler, Todd Roadman, Merle Helsel, Ted Chwatek, Darrell Dodson, Bob Appleby and John Corle. The necessary regulatory approvals were obtained and a campaign to raise capital through the sale of stock was begun in the fall of 2006. "I'm especially pleased that many of our stockholders are local Bedford County citizens. This really makes Hometown Bank their bank", commented Mr. Helsel. In April 2007, Hometown Bank opened its first branch in Everett and in July of the same year opened a branch in Bedford.
In just a few short years, the Bank opened a total of 4 more branches.   In 2017, we opened Claysburg, Martinsburg in 2018, Woodbury in 2019, and in 2022, Saxton.  The Bank offers a full service of traditional banking products combined with today's technology. ATMs are located at each of the Bank's offices and customers can also use any Sheetz ATM with no fees.  In addition to having 6 fully staffed branches, we also offer online banking and mobile banking, complete with E-docs for deposit accounts, bill pay, remote deposit and more!
"We don't have fancy slogans about customer service, but we do have experienced bank employees who care about their customers and will give them the highest level of service and commitment. Our employees are committed and believe in Hometown Bank", said Beth Manges, President and CEO. "Our employees have the authority to take care of the customers. Changing accounts can be a complicated process for some customers and our employees are able to guide them through the entire process. We will do whatever we can to take care of the customer."  "In 2017, we celebrated the Bank's ten-year anniversary, and we are confident Beth and her management team have the experience and skills to lead the Bank into its next ten years and beyond," said Merle Helsel, Chairman of the Board of Directors.
Lending
The Bank's loan products include small business loans as well as consumer loans and home mortgage loans. The Bank's loan officers include Jim Gonsman, Doug Koontz, Carol Clark, Karen Sciranko, Jo Corle, Lou Ann Mock, Laura Oswald, Sandy Taylor, Jesse Martin and Jilian Birely.  These lenders all have expansive banking experience and are involved in community organizations and activities. The Bank's loan rate and fee structure is competitive, but the Bank's true edge is delivering what the customer needs. All loans are approved and documented locally. Knowing the customers and businesses in Bedford and Blair County helps the Bank to deliver personalized service and meet individual business needs.
---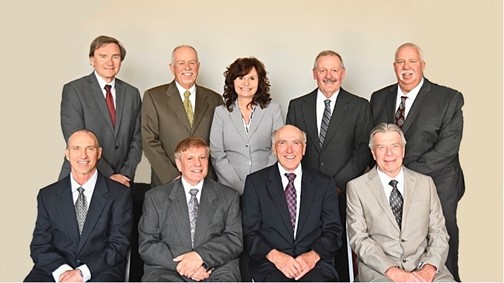 From Left to Right:
Top Row - Dean Crabtree, John Corle, Beth Manges, Barry Ressler, Bob Appleby
Bottom Row - Todd Roadman, Merle Helsel, Mark Kelly and Bill Bratton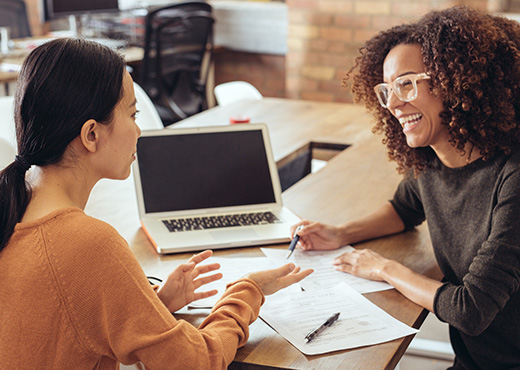 Loans
Ready to get down to business?
Our commercial lending team can help with all your current and new business needs!