Hometown Bank will have foreclosed homes and short sale deals that are updated periodically on our website.
No available properties at this time.
Please send bid to:
Hometown Bank
Attn: Beth Manges
PO Box 652
Bedford, PA 15522
Phone: 814-623-6093

*Hometown Bank reserves the right to reject any and all bids.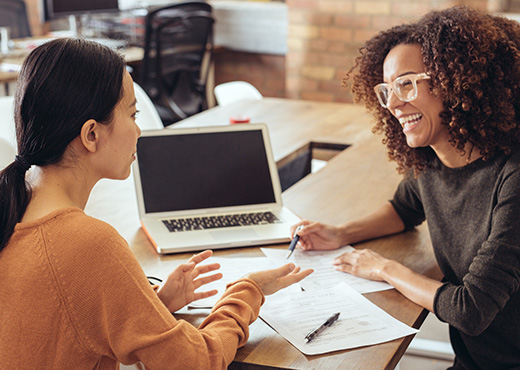 Loans
Ready to get down to business?
Our commercial lending team can help with all your current and new business needs!