You can report your ATM/Visa Check Card as lost or stolen after normal banking hours by calling
1-888-482-6093 and choosing option #5.
You can also report your card lost or stolen by logging on to Hometown's Internet Banking. After logging on, choose the Options tab, select ATM/Debit Card, and click in the box next to the card that is lost or stolen.
Once a card is reported lost or stolen, it is blocked and can no longer be used. If you find your card after reporting it lost or stolen, you will not be able to use it. Please contact Hometown Bank during regular banking hours to reorder a new card.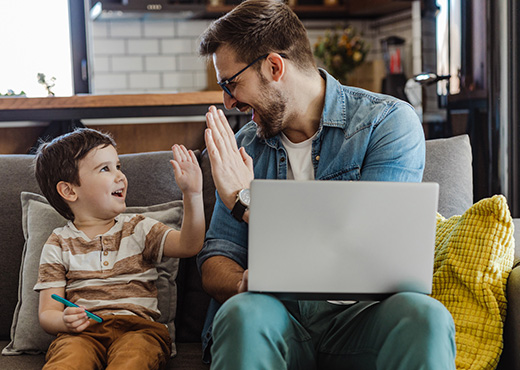 Banking
Online Banking works for you.
Make deposits, transfer funds and pay your bills, all with online banking from any device!