What is Identity Theft?
Identity theft is a serious crime. It can disrupt your finances, credit history, and reputation, and take time, money, and patience to resolve. Identity theft happens when someone steals your personal information and uses it without your permission.
Red Flags of Identity Theft
mistakes on your bank, credit card, or other account statements
mistakes on the explanation of medical benefits from your health plan
your regular bills and account statements don't arrive on time
bills or collection notices for products or services you never received
calls from debt collectors about debts that don't belong to you
a notice from the IRS that someone used your Social Security number
mail, email, or calls about accounts or jobs in your minor child's name
unwarranted collection notices on your credit report
businesses turn down your checks
you are turned down unexpectedly for a loan or job
If Your Identity is Stolen
Flag your credit reports
Order your credit reports
Create an identity theft report
The following are nationwide credit reporting companies that can assist you with these tasks:
Equifax - 1-800-525-6285
Experian - 1-888-397-3742
TransUnion - 1-800-680-7289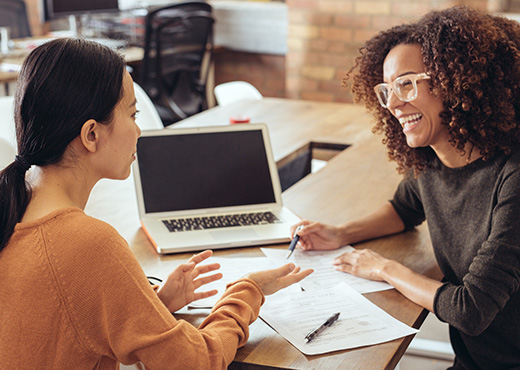 Personal
We have the right account for you.
With personal checking, you can easily manage your everyday and online purchases.