Hometown Bank offers a variety of Consumer Loans:
Auto Loans

Recreational Vehicle Loans

Personal Line of Credit

Personal Loans

CD Secured Loans
For more information regarding these types of loans, please call any of our Hometown Bank of Pennsylvania locations.

Bedford: 814-623-6093
Everett: 814-652-6093 
Claysburg: 814-310-2869
Martinsburg:  814-310-5200
Woodbury: 814-766-2413
Saxton: 814-635-9064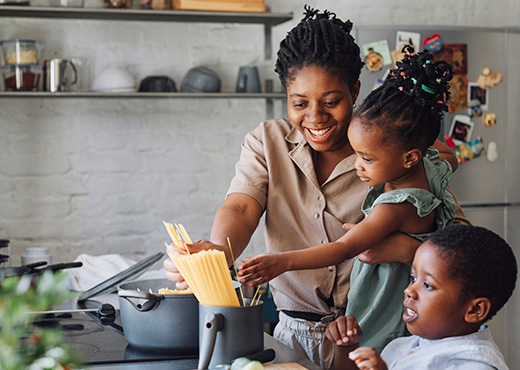 Loans
Home Sweet Loan.
Let our mortgage lending team help you with your next home loan!