Hometown Bank's debit VISA card is your checkbook and ATM card in one!
Sale amounts are automatically deducted from your checking account
No monthly maintenance fees
No waiting for check approval while in line at the store
Convenient and easy to use
Used as an ATM card, it works instantly at ATM machines throughout the works. As a debit card, it can be used for purchases everywhere VISA is accepted.
Debit cards are only available to checking account customers and are subject to approval. Hometown Bank also offers an ATM card that can be used for cash withdrawals, balance inquiries and funds transfers at ATM machines.
We have improved our alert system for potential fraud. Here is how it works:
You will receive a text alert which you can reply "fraud" or "no fraud" to.
If there is no response received from you, five minutes after the text you will receive an automatic phone call to confirm or deny fraud.
Remember: Our messages will NEVER ask for your PIN or account number.
Please call our branch at 814-623-6093 for further questions.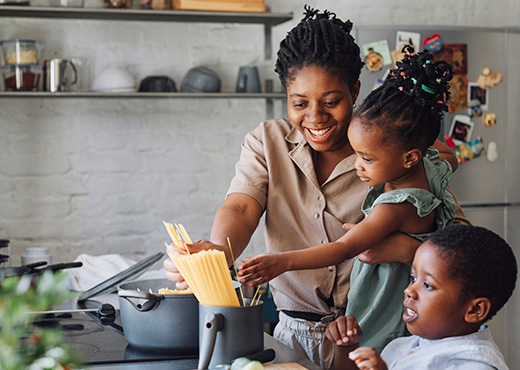 Loans
Home Sweet Loan.
Let our mortgage lending team help you with your next home loan!