Pay bills like this...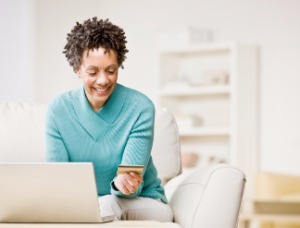 ...So you can do more of this!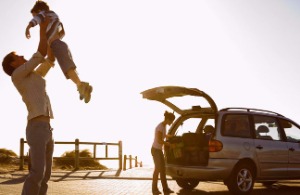 OneClick Billpay will give you the ability to:
Make single or recurring payments

Send expedited payments (extra charge)
Pay bills from multiple accounts
Make account-to-account inter-bank transfers
Make person-to-person electronic payments and much more!
OneClick will also enable you to:
Track check payments
View check images and payment history
Receive text alerts and payment reminders
Store payment history for up to 18 months
Set up and receive E-Bills if companies offer them
*You must be enrolled in Netteller to have access to the OneClick Billpay service. To enroll in OneClick Billpay, please click on the "Billpay" tab of your Netteller. If you are currently using the existing Billpay service, you do NOT need to re-enroll.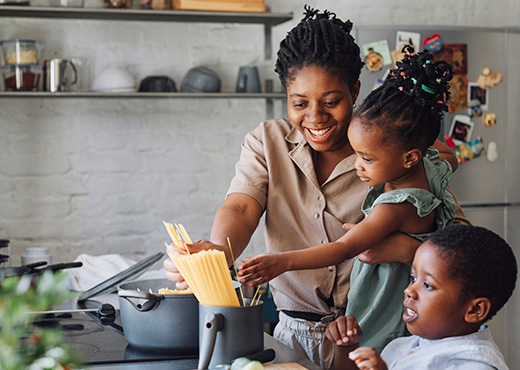 Loans
Home Sweet Loan.
Let our mortgage lending team help you with your next home loan!